WINDING AND SLITTING EQUIPMENT
WISTEC – Advanced Products for Paper, Film and Foil Industry
WISTEC core shafts, respectively air shafts, are specially configured, calculated and manufactured for all applications.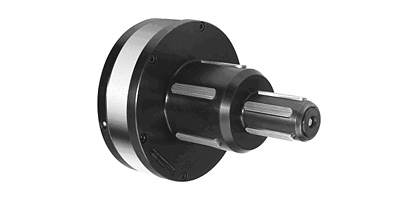 We manufacture all types of core chucks, purely pneumatic or pneumatic-mechanical clamping.
WISTEC robot grippers meet high safety requirements – even in case of power failure the rolls remain in position.
We supply everything for a high-quality longitudinal cut, as a complete system or in individual components.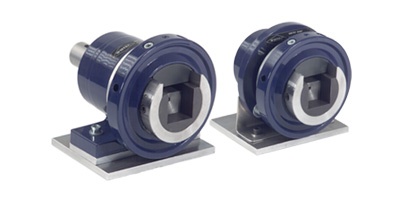 WISTEC GmbH is also manufacturer of hinged bearings, light rolls and special unwinders and rewinders.
We solve your problem with all unwinding and rewinding application.